After a big walk, you need a big lunch. Or after a big lunch, you need a big walk.
Either way, a good autumn weekend requires a large lunch made up of seasonal produce and a healthy roast or casserole.
At this time of year my family embrace the autumn lunch! Whether its a roast pheasant, chicken cow or pig - the weekend autumn lunch, no matter where you are, is one of life's big treats.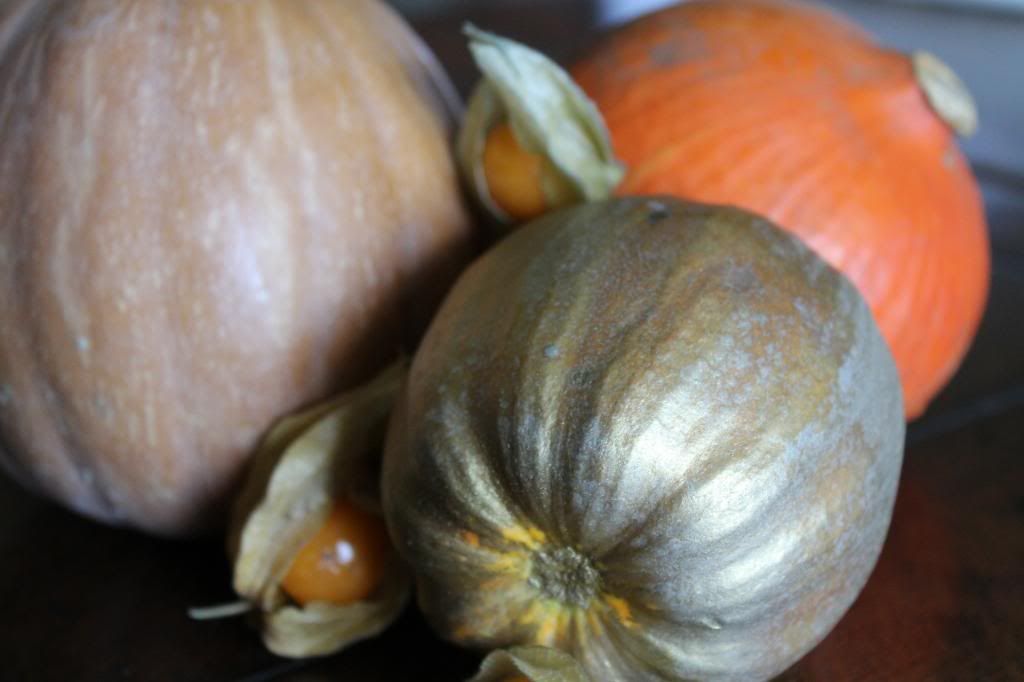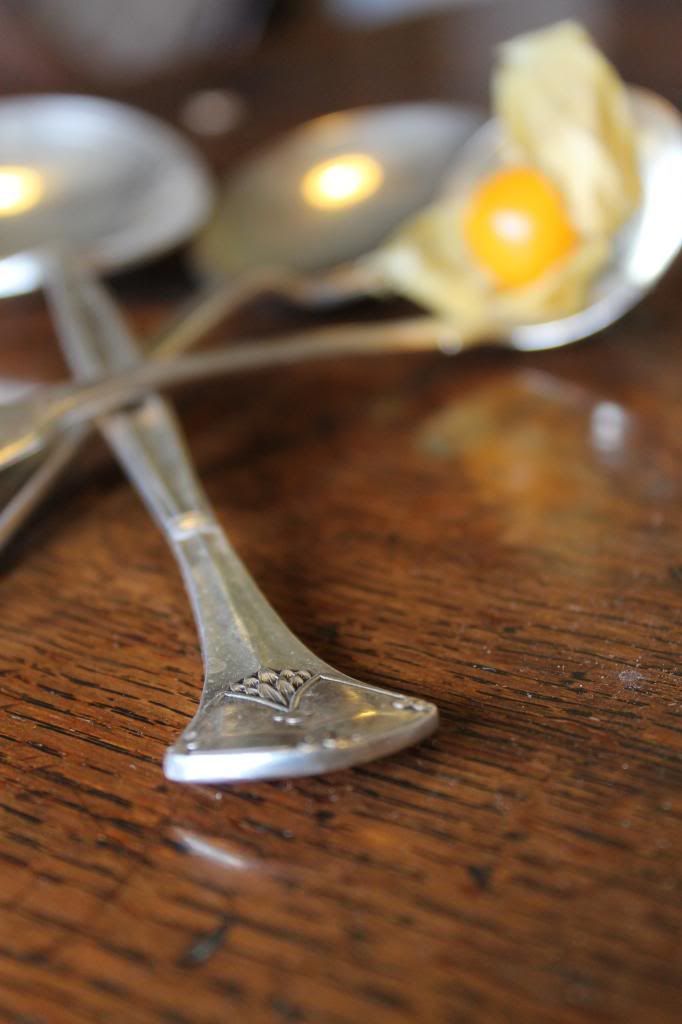 Small squashes and pumpkins spayed gold and of course some kumquats scattered on the table give a really great seasonal feel to a meal. Adding one or two kumquats to glasses of champagne is a great way to give the drink an ever so subtle sweet flavor.
Now, for the feast! Beef Wellington, a household favourite! Whether its lunch with friends, a dinner date for two or a family gathering with the in laws - beef Wellington is a sturdy classic dish that never fails to impress. And this weekend we cooked it up for Dad. It can made in advance and left in the fridge for several hours. It takes only a little while to cook before being dished up, so perfect for cooking with friends.
Warm flakey pastry, velvety red meat and layers of Parma ham served up with steaming fresh vegetables (
recipe here
). Plates licked clean and seconds dished out, this really has to be a simple classic for any cooks kitchen.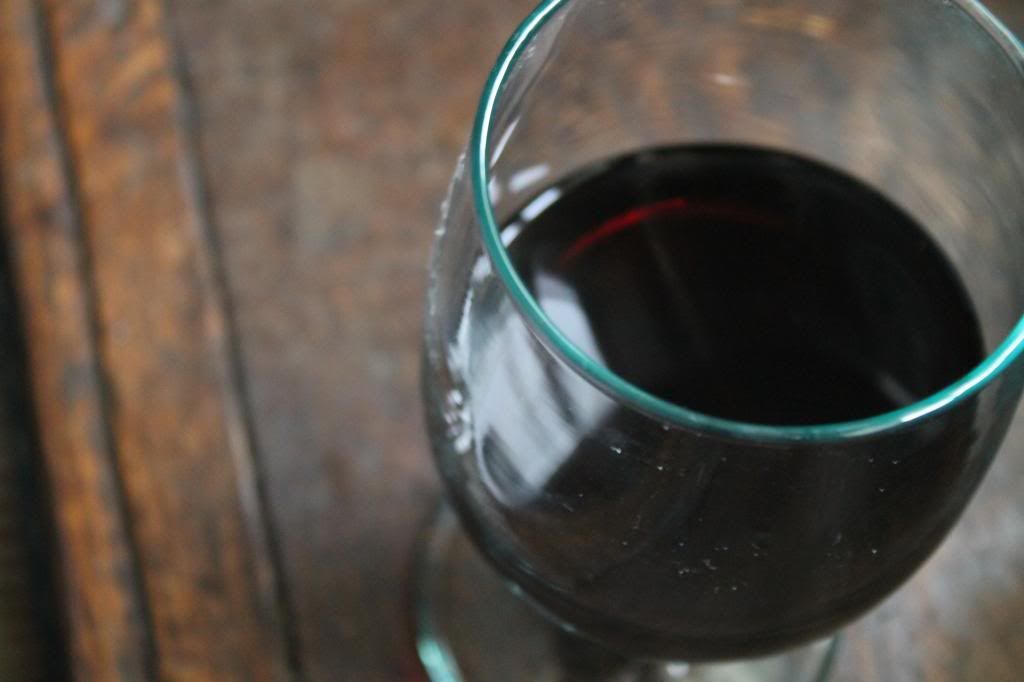 With red wine and beef wellington, we then tucked into no bake Oreo cheesecakes (the recipe for which is
here
).