This is Fundu Lagoon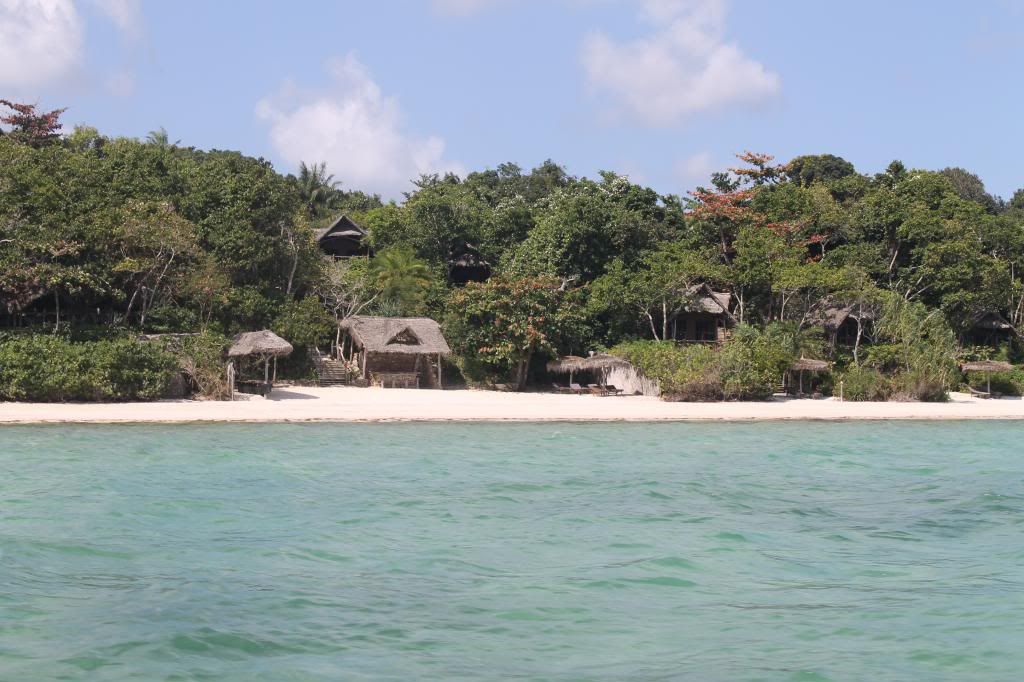 It is a tiny sustainable hotel, made up of 18 tree houses and is tucked away on the remote island of Pemba, just off the coast of Tanzania. This place is so special and so hidden, that it feel as if I should tell you about this in a whisper. Keep it to yourself. Don't tell anyone. As this is a travelers best kept secret.
Fundu Lagoon is somewhere where you go barefoot all day, after all it is nestled on a white sanded beach.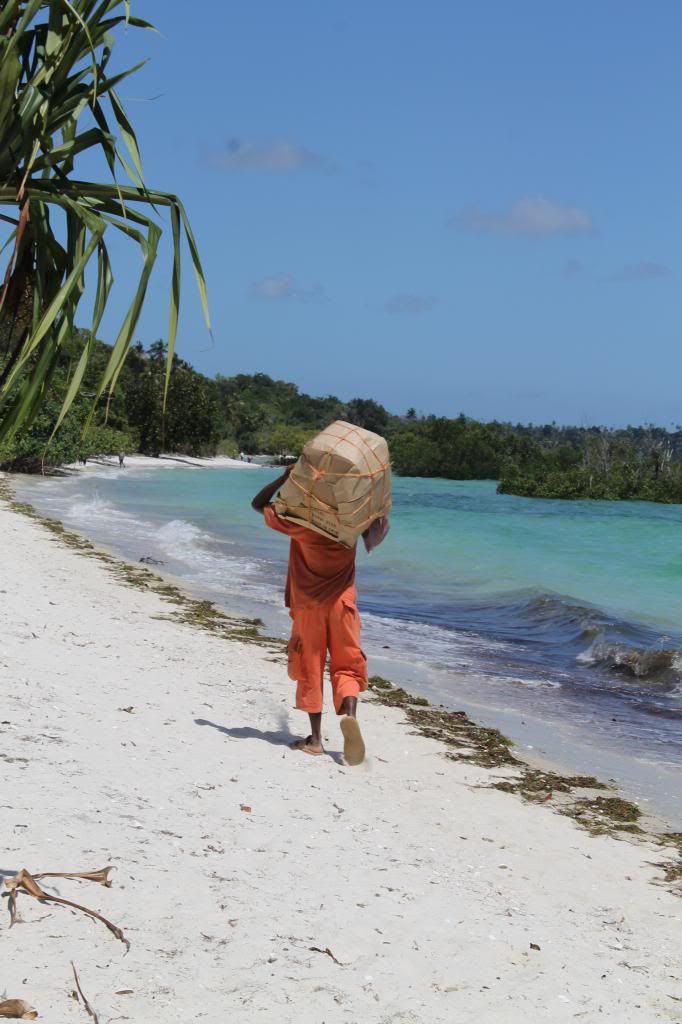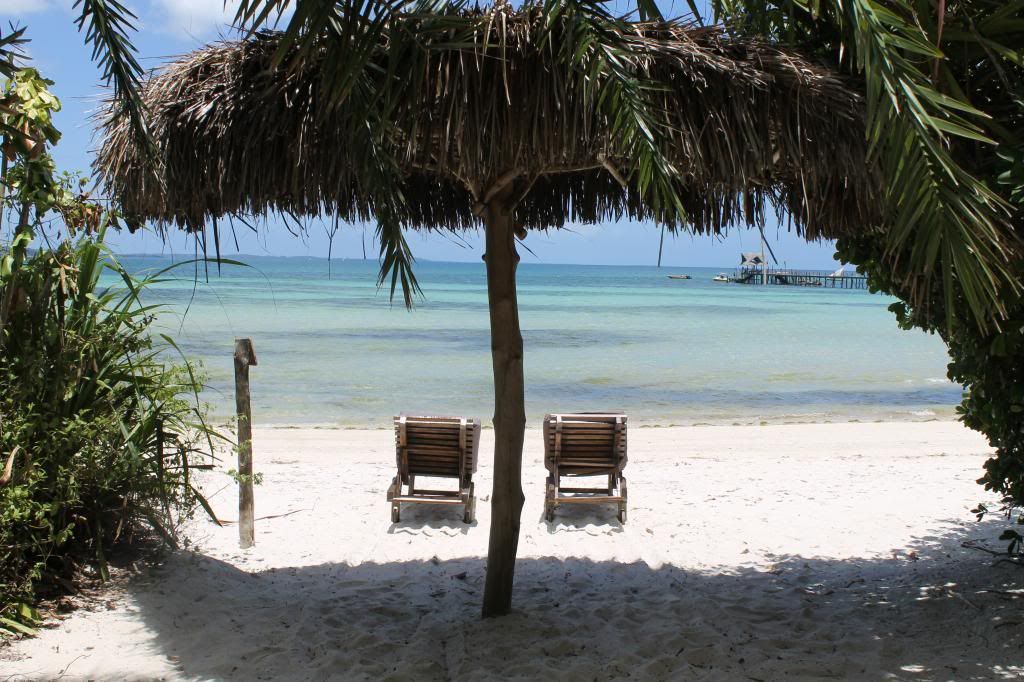 Tree houses look out onto the sea, a surprise drink awaits you and your very own sun hats and pool side bags are provided. What more can you want?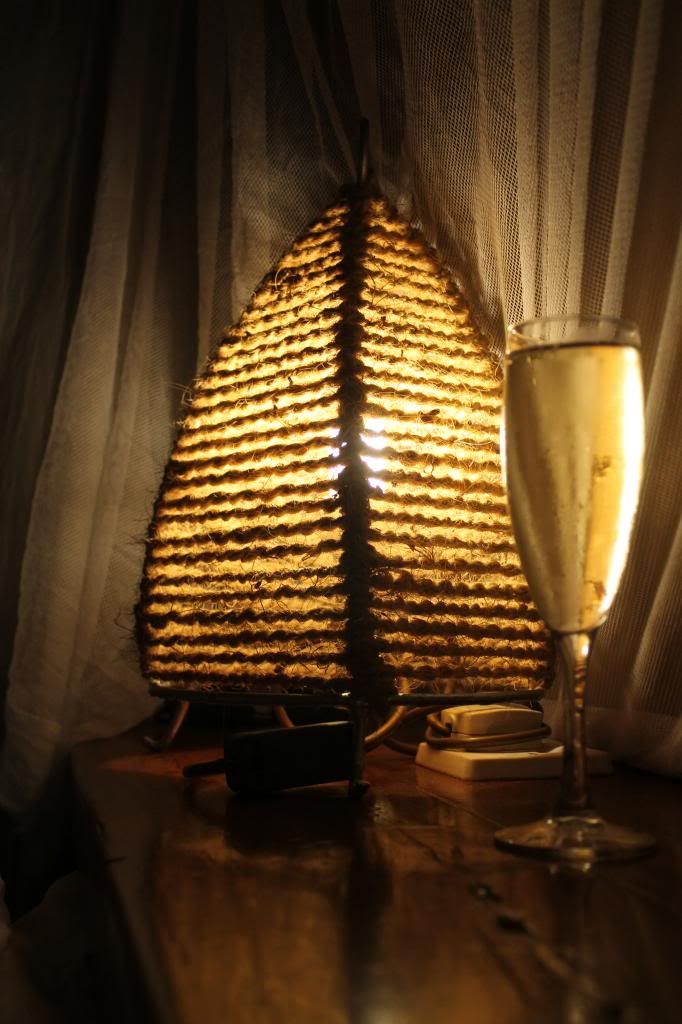 An eternity pool looks out onto the sea, quiet and empty... it was near impossible NOT to make a splash.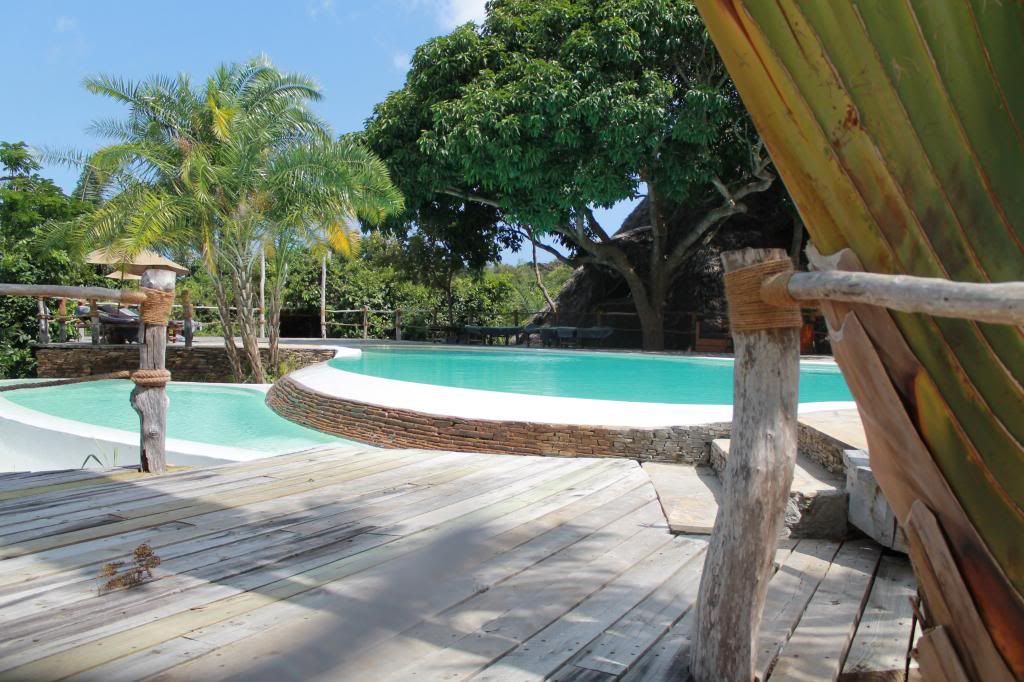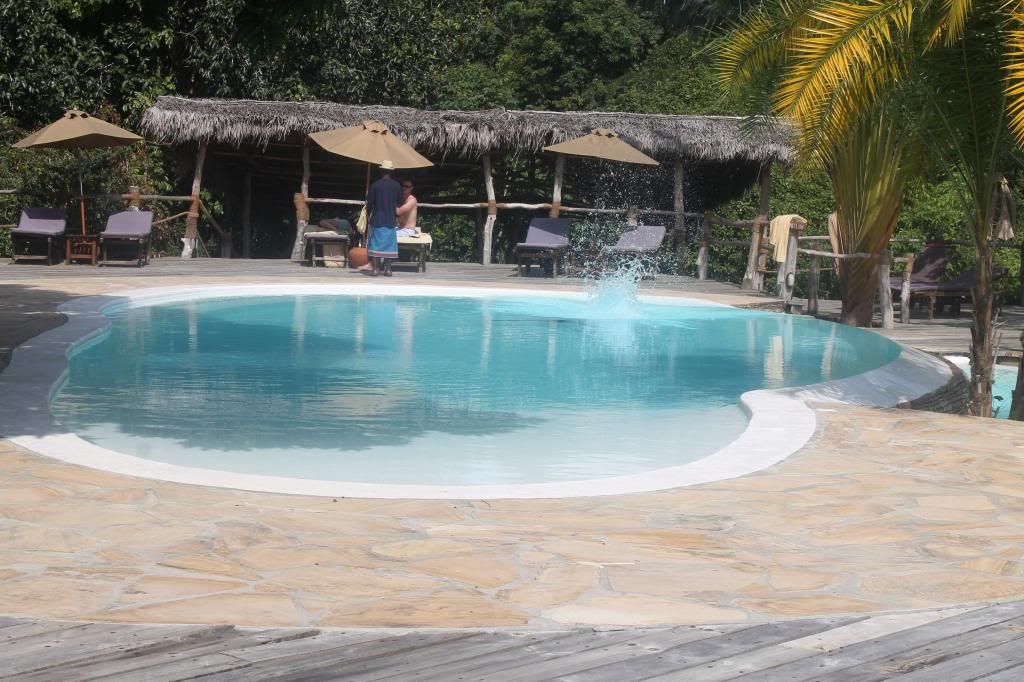 Sundowners continued in one of the three bars over looking the beach and as the sun sets at night it is so romantic that even the monkeys take 5 minutes out to watch.