There are a few blogs that I have fallen in love with and am an avid follower of. One of them is
The Sprouted Kitchen
. Not only for the photography and the beautiful writing but also for the food and use of fresh produce, straight from the ground, picked from the tree or just off the mill.
Following the success of their blog, Hugh and Sara, the couple behind it, published a
cook book
which has one of my all time favorite recipes in - cauliflower capellini. Fresh enough to eat as a lunch or post work dinner on a hot summer's day, but can also double up as the perfect plate of healthy comfort food on a drizzly winter's day.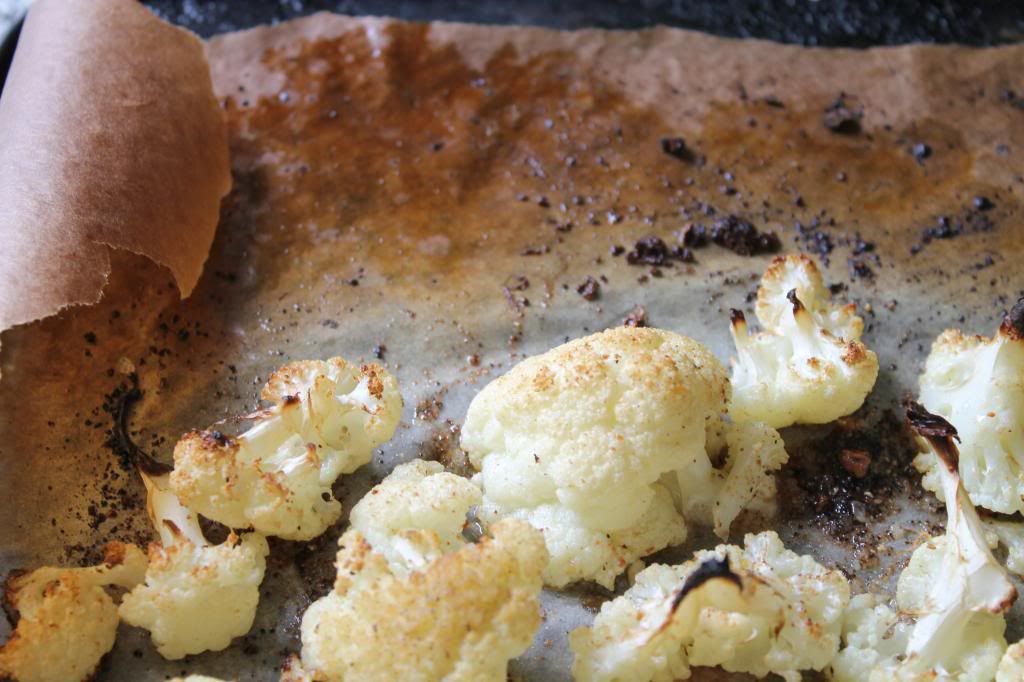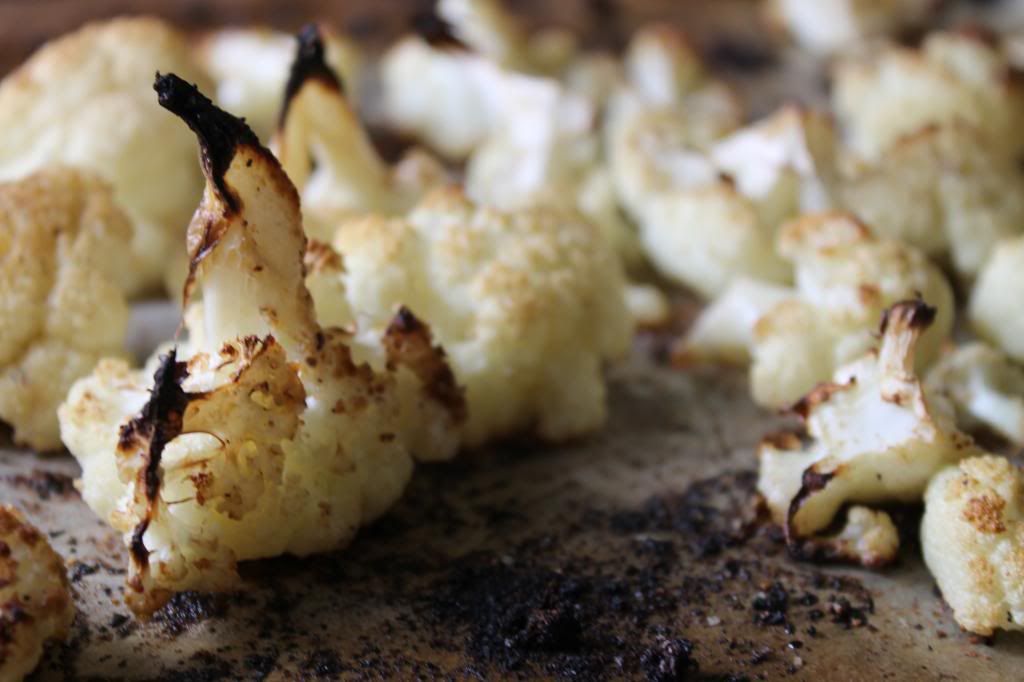 While this dish can only be found in the book (you need to go and buy it and it's worth it, promise), there are plenty of similar dishes Sara has developed that can be found on their blog
here
.