The Cotswolds are about an hour and half from London, and are a great escape for a weekend or day trip. Full of chocolate box villages, plenty of farm shops and some great country pubs they are a more than popular escape for Londoners!
A short way from Chipping Norton (one of the more popular towns) and close to Burford (a crumbly little old town full of antique shops and tea rooms), lies the quiet sleepy village of Bleddington. Its the kind of place where you'd expect to see a cart and horse trundle through.
Ducks waddle through the village, flower beds burst with color, chickens scratch in the courtyard and locals gather at the village pub... The Kings Inn.
The Kings Inn is famous for serving outlandishly delicious food that is 100% seasonal. It is a secret institution for those in the know. Basking in the sun, after a big old dog walk across the rolling buttercup filled fields, we kicked back and washed down a pint or two of Hook Norton, the local beer.
Tucking into roast Cotswold lamb and steak covered in mint and pea puree, its impossible not to lean back soak up the sun, listen to the stream trickle gently past the pub and forget what the week holds ahead.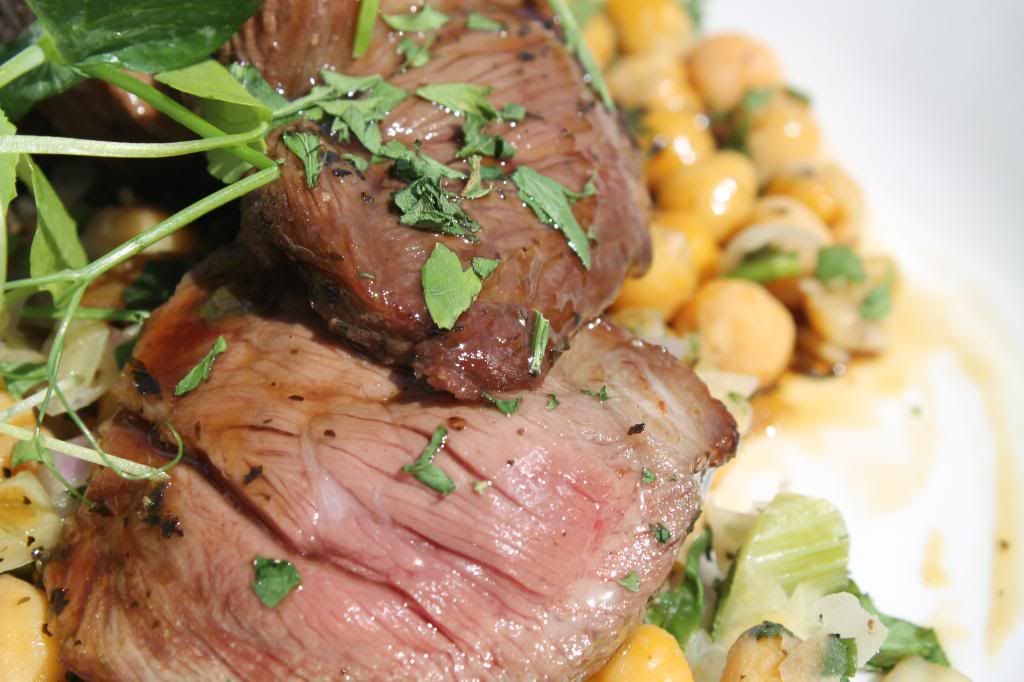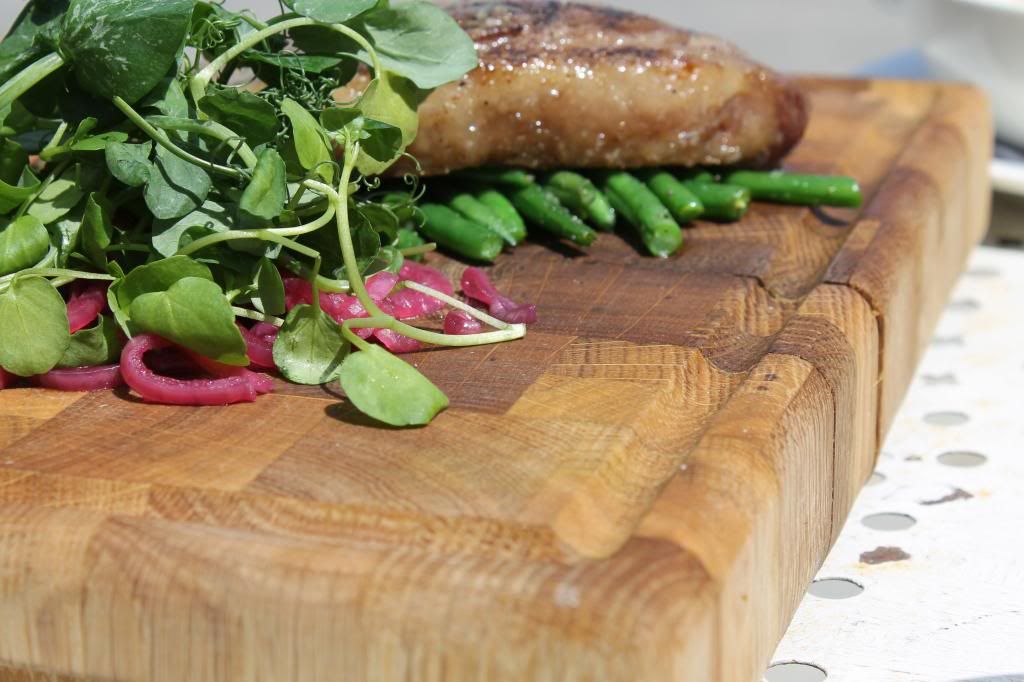 But alas.... its not long before the wind picked up, the phone rang and it was time to head back into London.... so off we went, but not before picking up a chocolate eclair from one of the Cotswolds finest bakeries - Huffkins... sometimes you gotta soften the blow of heading back to London.