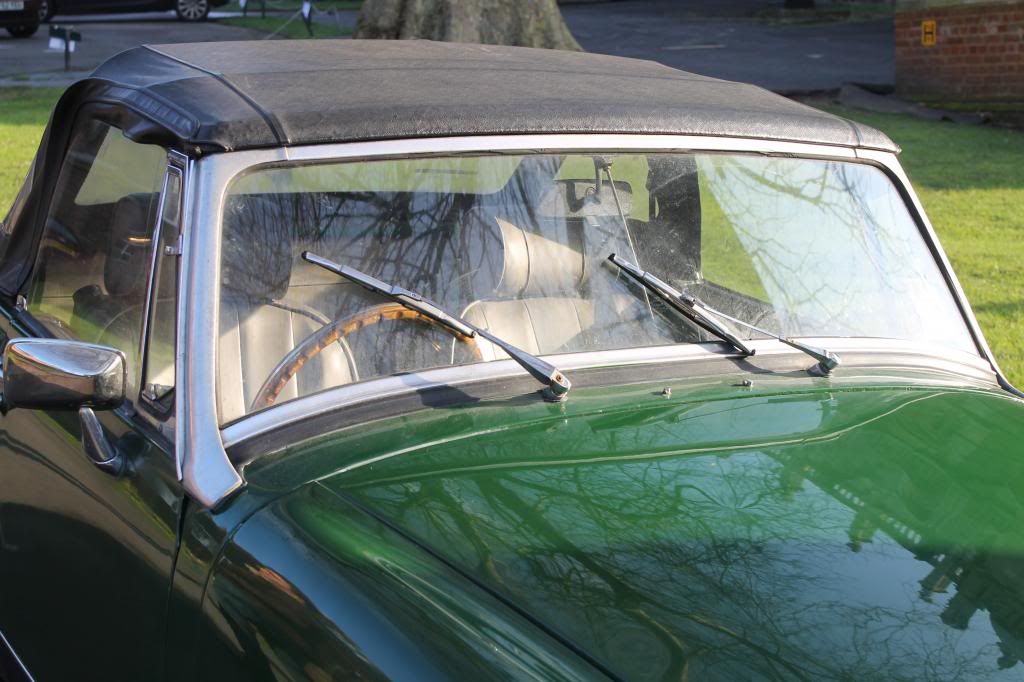 This little man was quietly tucked up in Windsor castle. At a ripe old age he snoozed gently next to the butler's Bentley, the vicar's Ford and the cook's Clio. Once a week he'd stretch his tires, rev his engine and roll out of the castle gates to zip around the town.
At first he'd be a little rusty; he'd cough, the cogs would crank slowly and the wheels start to turn, but it was never too long until the joints felt well oiled and the old boy showed he still had a kick to him!
One day Herbert woke up and headed out of town, with the sun shining life felt great zooming along the roads out into the country and before long into London town. Passing Buckingham palace he tooted his horn, navigated Hyde Park corner and zipped down past the park before winding up in the colorful streets of Notting Hill. Popping by The Hill Gate (a pub on a tiny mews) for a quick drink, he then slowly drove to a nearby street and settled down. So comfy was this new found spot, Herbert decided to stay!
Meet the new little car...