Bustling, busy and bursting with character, a wee trip to Glasgow was in order after
wind swept walks in the highland
s.
Glasgow is a center of art, culture, music and history. The run down eye opening east and the artistic literary west, it's a great city where everyone smiles, portions of food are big and whiskey is drunk by the gallon.
A sunny day and the Glaswegians fall into the streets, which is no surprise given the great shopping found along Argyle Street. Now I kid you not, Glasgow IS Scotland's shopping capital and one the best cities for shopping in the U.K, surprised?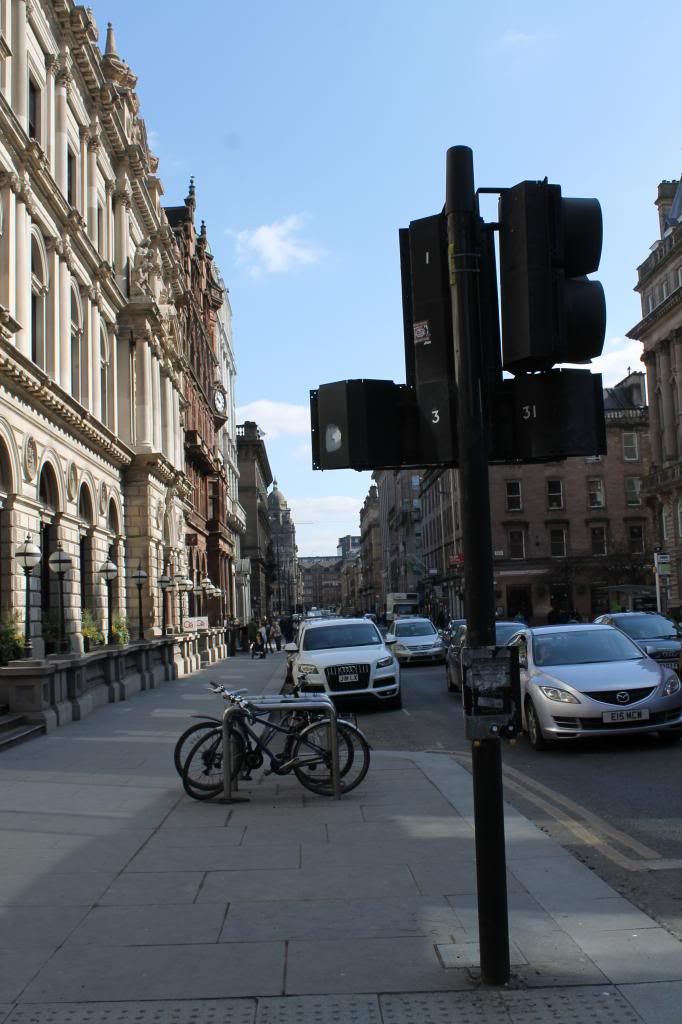 When the sun brakes out, c
rowds stroll down the ninteenth century Argyll Arcade with its Victorian glass roof, an architectural marvel in its own right.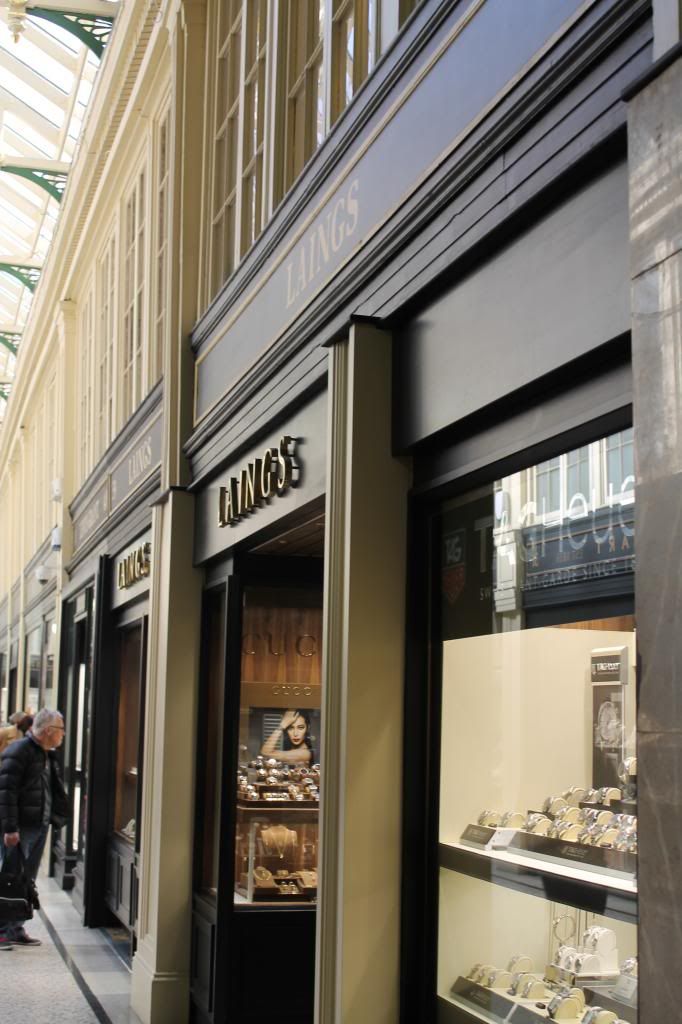 Bag pipe players are out in force piping away in the sunshine... no matter what age.
And when the sun sets, a big bowl of haggis and a selection of whiskeys in one of Glasgow's traditonal pubs, the
Ben Nevis
is in order... a few of these and it all gets a wee bit wonky...