Hungover? You got me!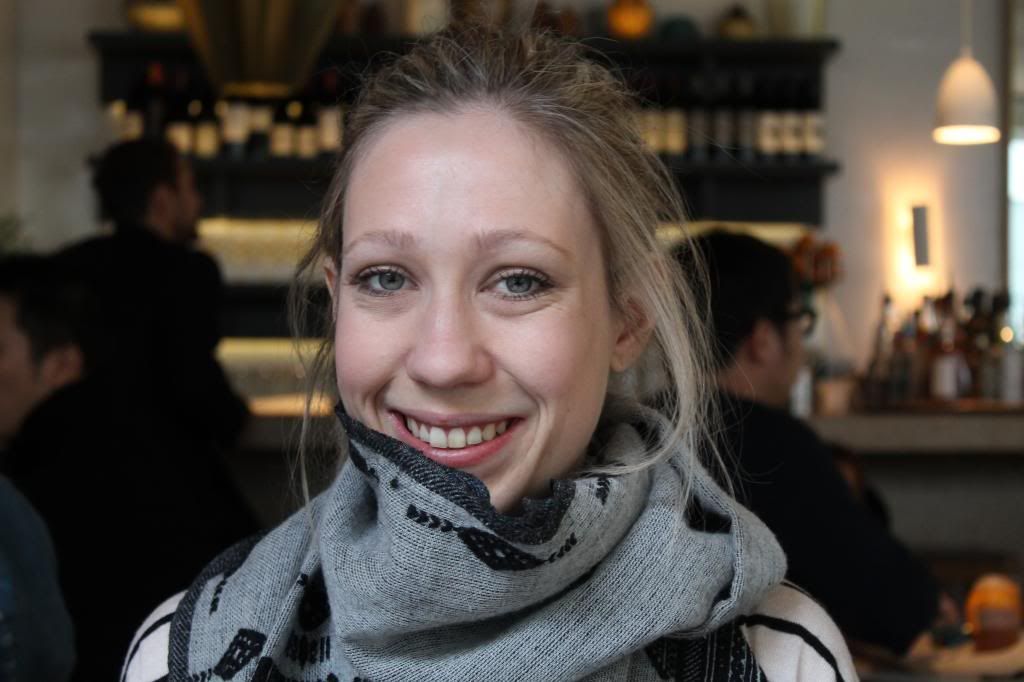 Bill's on a sunny spring day is a good place to go nurse a weary head. It's also a great place to meet up with friends, head with a date or grab a coffee.
Found on Westbourne Grove and tucked between the array of boutiques, Aussie chef Bill Grainger has laid his breakfast roots deep into the street with a bustling restaurant that serves possibly the best eggs in town. Big statement!
Bustling, busy and enough to kick start you into the day, gooey orange yolked cotsworld blue boiled eggs with freshly baked sough dough or a gigantic helping of buttery scrambled eggs placed on warm bread with melted butter poured over the top, followed by a strong cappuccino is enough to bring any man or woman back from a primitive state.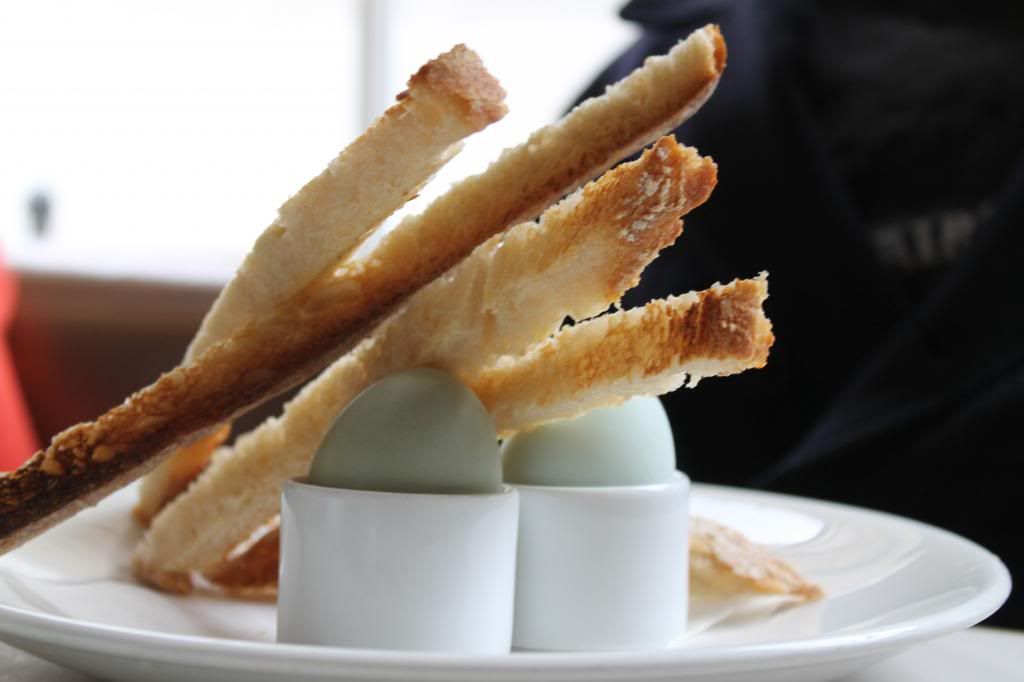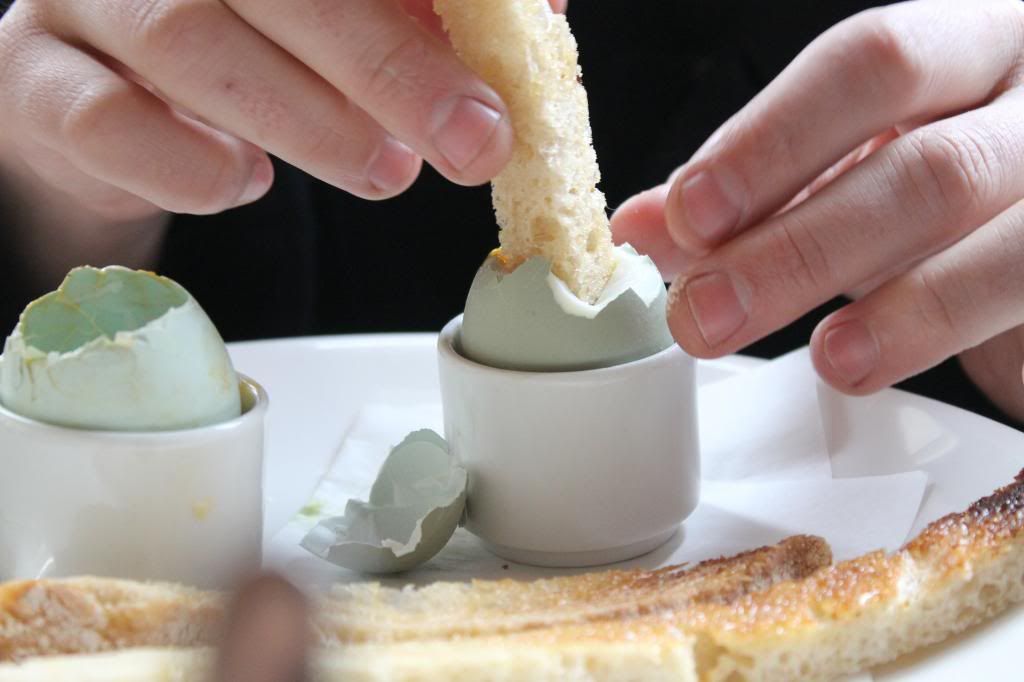 And if eggs don't take your fancy tuck into the pastries, muffins or opt for a healthy brown rice and miso porridge! Go on, it's good.