Home at Easter is full of seasonal traditions from hot cross buns being dished out, painting Easter eggs, lamb being ordered in (plus the annual debate as to how much lamb should be ordered to feed the troops) and of course a good Easter cake!
Simnel Cake has been a traditional tiffin at Easter for years, dating back to medieval times. But believe it or not, it was originally made for the middle Sunday of lent aka Mothering Sunday! A rich and moreish fruit cake packed full of spices, raisins, eggs, butter and flour.
Over the top rests a marzipan blanket stuck on with apricot jam..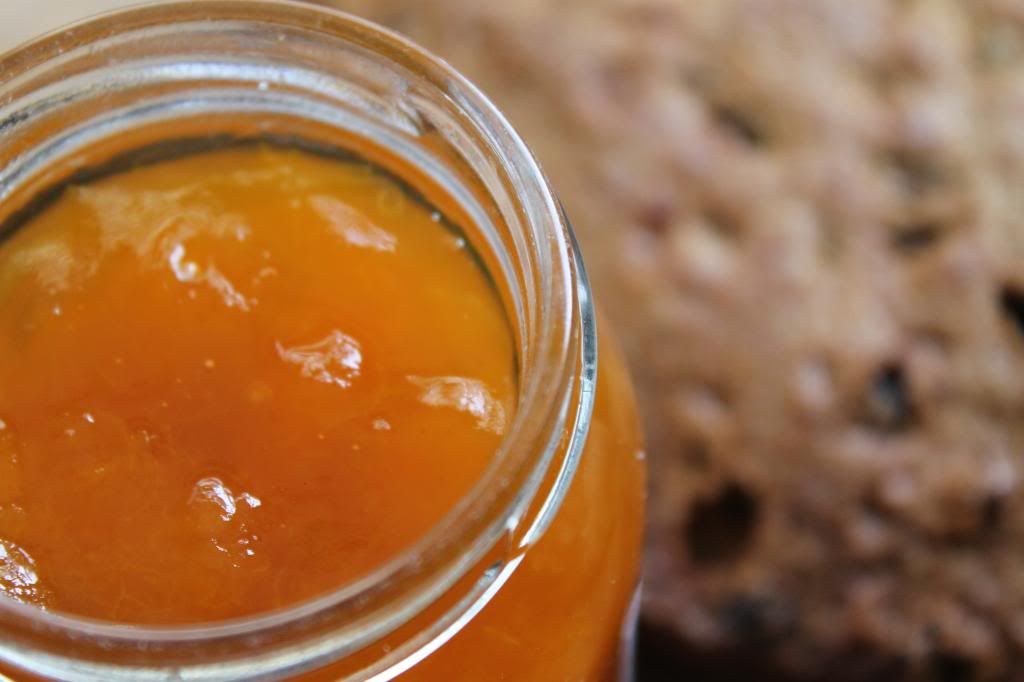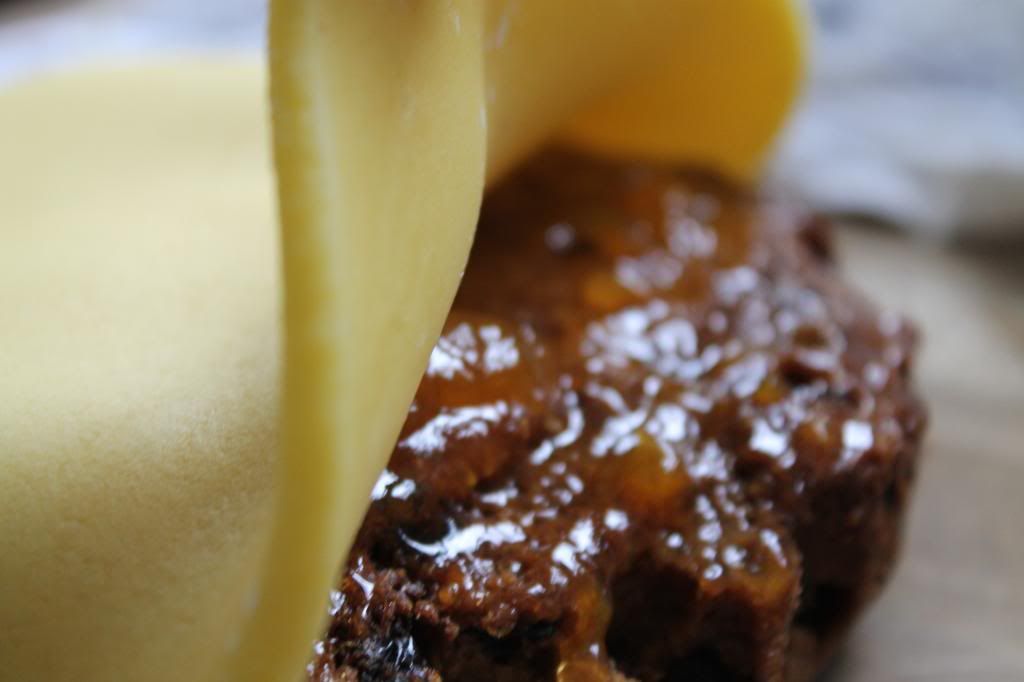 It's gently toasted under a grill...
Before being decorated with flowers - something the Victorian's kick started.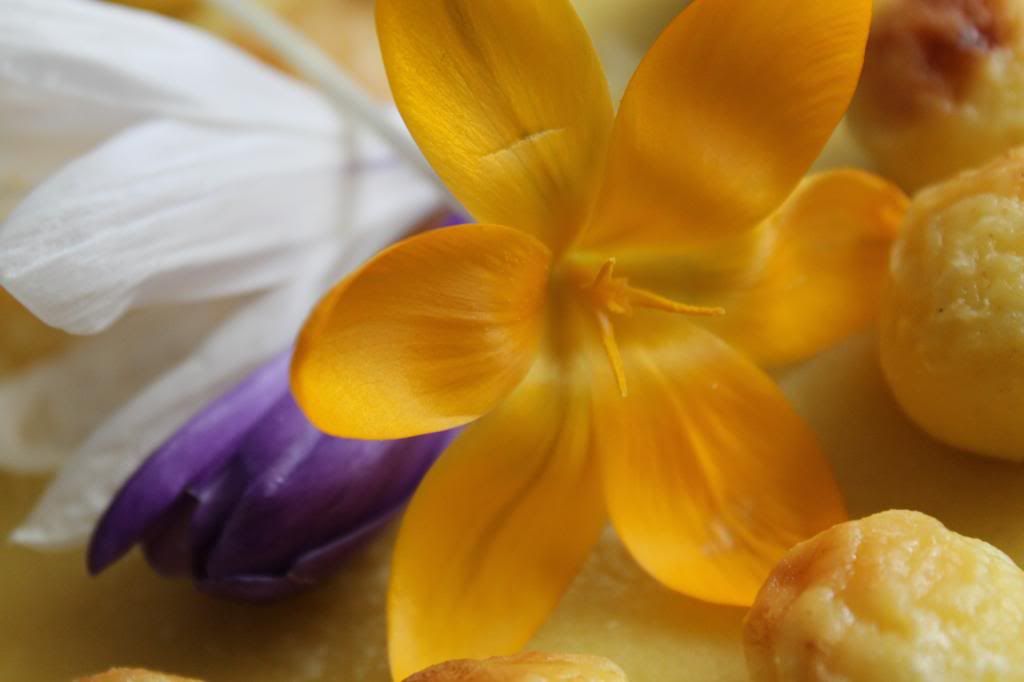 Before being dished up for tea.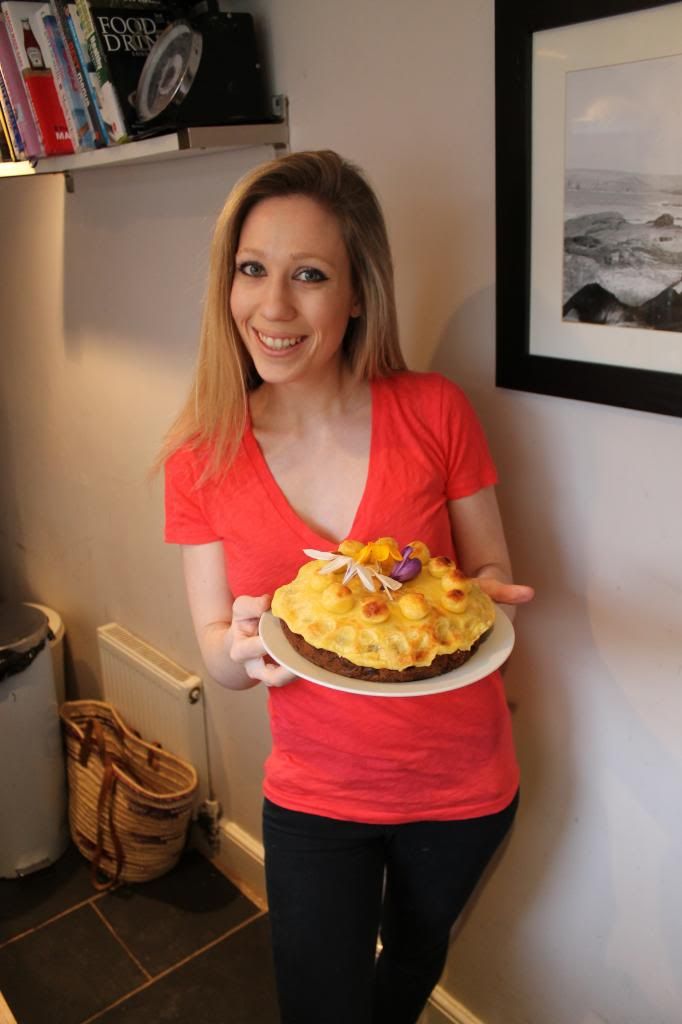 A very easy to make cake that is perfect for an Easter Sunday. The recipe for which is
here
and I promise you'll be going back for that extra slice.