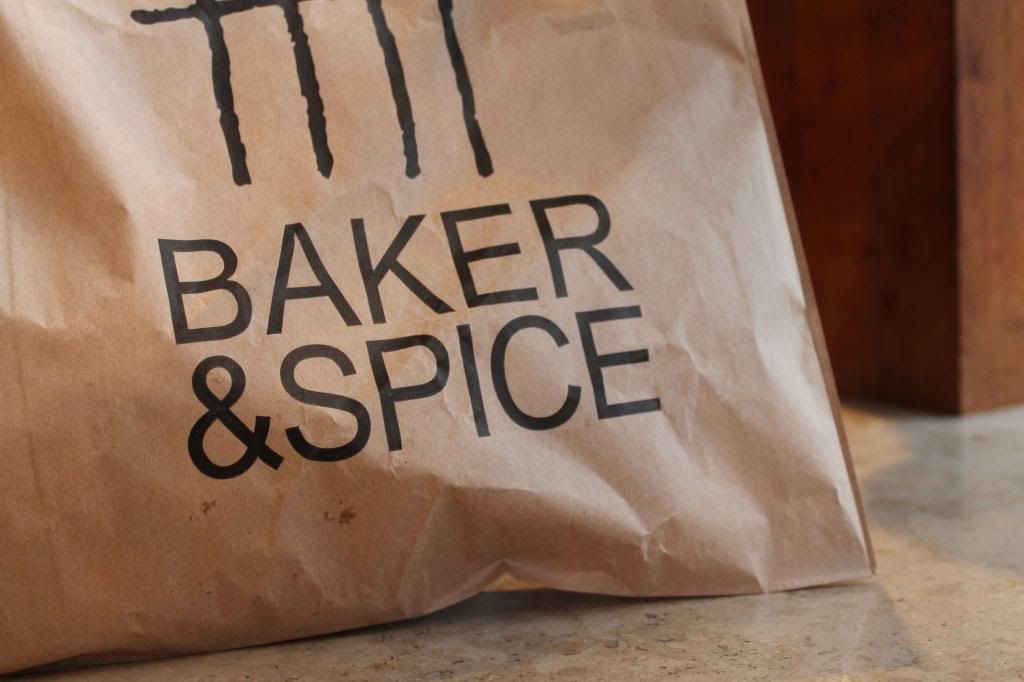 Weekends are a time to catch up with friends and doing so over freshly brewed coffee is one of the best ways to do so!
Baker 'n Spice is nestled in gentle Warwick Avenue. Just off Edgware Road and close to Paddington, Warwick Avenue plays host to a selection of organic grocery shops, florists, wine merchants and small coffee shops. Famous for its pastries, indulgent breads and moreish biscuits, Baker and Spice is a bustling artisan bakery. Head in, settle down at the large communal oak table, take a seat at the window or find a small table for two. Pick from a large brunch, to a healthy salad or opt for a freshly made brioche. Sip a thick and creamy cappucino and dunk your pistaccio and white chocolate chip cookie in. Now, feel free to gossip with your friend for several hours and don't worry about moving, just make sure you order some another outlandishly good pastry.
This is a favourite of mine to go too and is popular among locals too, so if you ever find yourself wandering the timeless chic streets of Little Venice, pop in and settle down for a coffee or three.