On a rainy summer's day and feeling more than a little grumpy about the weather, several text messages started flying across London. It was miserable outside. A walk in the park was off and something that was instantaneously healthy, perhaps a little naughty yet indoors was in order... The Providores
Popped on Marylebone high street, the Providores is a very fun low key tapas bar that does brrrilliant brunches and feels like everyone's local.
It's a favorite among my friends and a go to on a rainy morning. Believe it or not, among many of the young London crowd too. I've just come back from there after another belly rubbing, mouth watering, energising feel good brunch.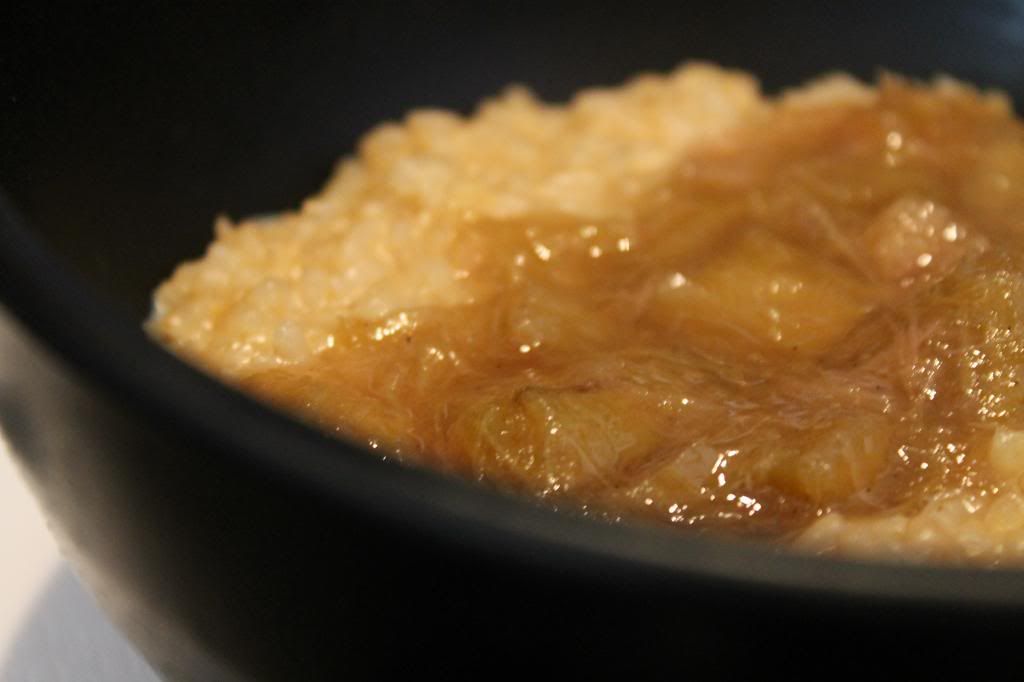 Be sure to book, it does get busy and beware the bustling downstairs section is no booking, but once your in sit down and pick your health kick. Spirulina smoothie. Baboa blueberry soy. Brown rice porridge. Or turkish eggs. Odd - I know - but trust me.
Perenially popular and buzzing away, go to this South Pacific inspired hangout - although beware, its hard to leave...
My last meal cost me £18 and that was a smoothie, a coffee and big bowl of miso porridge AND a cheese scone.